Customer Support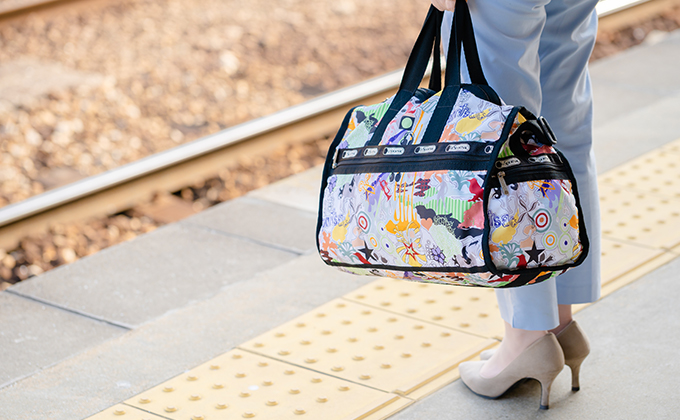 Railway Services
See here for our user-friendly services including rental bicycles, parking, and baggage check.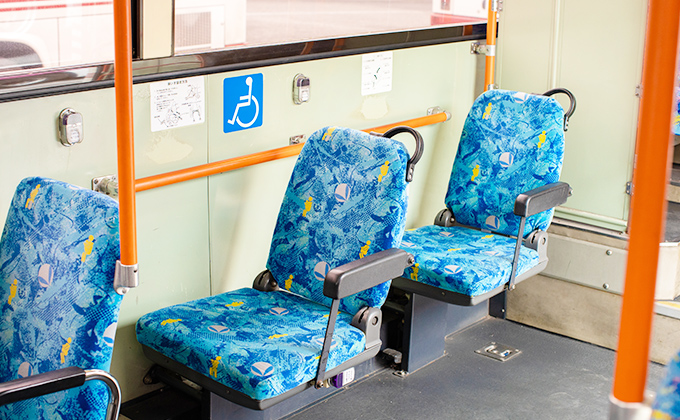 Bus Services
See here for services including how to ride the bus, low-floor buses, and baggage checks.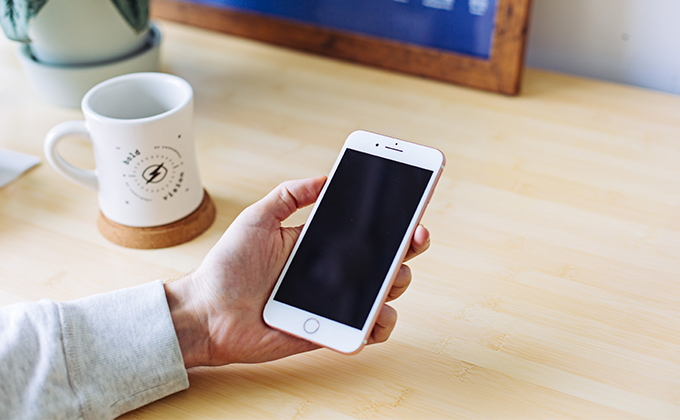 FAQs
See here for answers to questions from our customers. If this cannot solve your issue, please feel free to inquire with us.